SAS®
DATA
FLY
AN INTERACTIVE, REAL-TIME DATA VISUALIZATION TOOL FOR THE CLASSROOM
SAS®
DATA
FLY
AN INTERACTIVE, REAL-TIME DATA VISUALIZATION TOOL FOR THE CLASSROOM
SAS DataFly is a free resource that offers a fun and engaging way to explore data with students in real time, whether they're together in person or meeting virtually. Students respond to teacher-created polls and instantly see their responses populate a data visualization, such as a bar chart, histogram or scatterplot.
SAS DataFly heightens the interest and comprehension of students as they play an active role in data creation. It also includes interactive tools for teachers and students that support instruction, creating deeper understanding of data concepts, as well as the patterns and insights that lie within the data.
SAS DataFly brings engagement and interest to students learning about data. See it in action.

FUN FOR STUDENTS
Let students see themselves in the data, thanks to fun features such as data points customized with colors and emojis of their choice.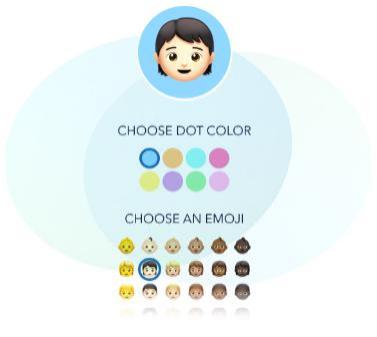 BUILT FOR EDUCATORS
Dive deep with powerful instructional tools and choose from charts and graphs that match state and national standards.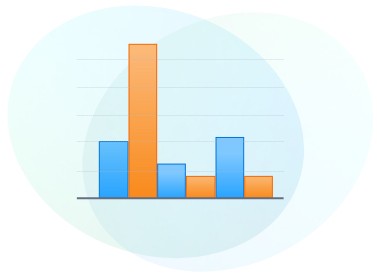 ACCESSIBLE FOR ALL
Reach students on any device, virtually or in-person with this free resource.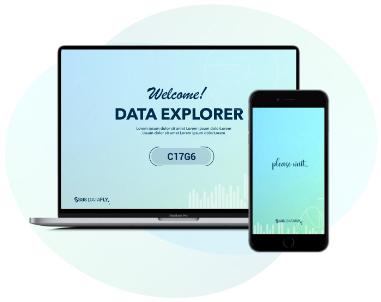 New to SAS DataFly or looking for lesson ideas? Check out these resources to learn more and get inspired.
Tutorial Video


This 12 minute tutorial video showcases the features of SAS DataFly and is designed to get you comfortable and ready to use it in your classroom.


SAS DataFly Guide


This printable guide covers the basics to get you started using SAS DataFly.

Today's data natives want to change the world, and they need to be data literate to do so.
DR. JIM GOODNIGHT
CO-FOUNDER AND CEO, SAS
From elementary classrooms to university campuses and beyond, SAS educates and inspires curious minds to decode data behind the challenges we face and use analytics to find solutions. Discover more of our resources for building a more data-literate future.